Welcome to Twin Oaks CDC!
Twin Oaks has been serving the Gulf Coast since 1995. We offer the most comprehensive learning childcare program that begins in our one year old class and continues through ages 2 ,3, and Pre-K 4 classes. Building a strong foundation for learning begins as early as infancy. Here at Twin Oaks we work on social skills as well as academics. While academics are certainly important, social skills are developed early on which helps with the ability to learn. With our daycare program your child will experience a well-rounded balance of learning activities and many opportunities to develop important skills needed to be successful in school. Twin Oaks childcare has an impeccable reputation and will provide you with parental references. We pride ourselves upon having an open door policy. As parents ourselves we understand the anxiety you feel when considering leaving your child in the care of strangers. When entering our preschool facility you will be welcomed by a friendly daycare staff which will make your visit informative and reassuring for you and your child.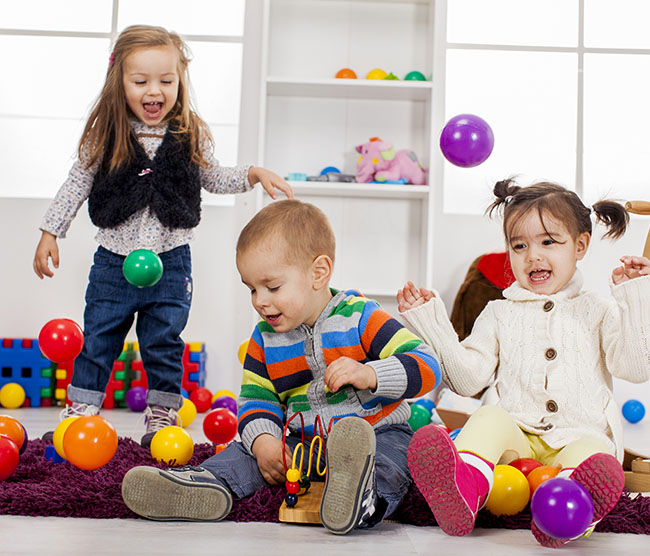 We welcome you to come by anytime and to meet our highly qualified staff. Our experienced teachers are also CPR and First Aid Certified. I feel we have an excellent team here. We work with Mississippi State University Early Childhood Institute to further enhance our excellent childcare program. Currently we use the ITETS (Infant and Toddler Environment Scale) and ECERS( Early childhood Enviroment Rating Scale) Enviroment. There programs along with using the Mississippi State Benchmarks for Early Education you can be assured that your child will receive the highest quality early eduction available.
Enrollment
Schedule a Tour