General Childcare Policies
Hours
6:30AM - 6:00PM
Twin Oaks cares for children in Gulfport, Mississippi from 6:30 AM to 6:00 PM Monday through Friday. All Children Must Be Picked Up By 6:00 P.M. Parents of children who are left at the center after 6:00 will be charged a $ 20.00 late fee plus $1.00 per minute after 6:00.
Breakfast is served between 8:00 AM - 8:30 AM, Lunch is servered between 11:00 AM - 11:15 AM, our afternoon snack is provided at 2:00 PM. All meals are included in your weekly tuition. Rest mats are also provided for your convenience.
We follow Gulfport School Disctrict Weather Policy for weather closings. If they close, we close. Any other closures, we will be given sufficient notice.
Enrollment
Schedule a Tour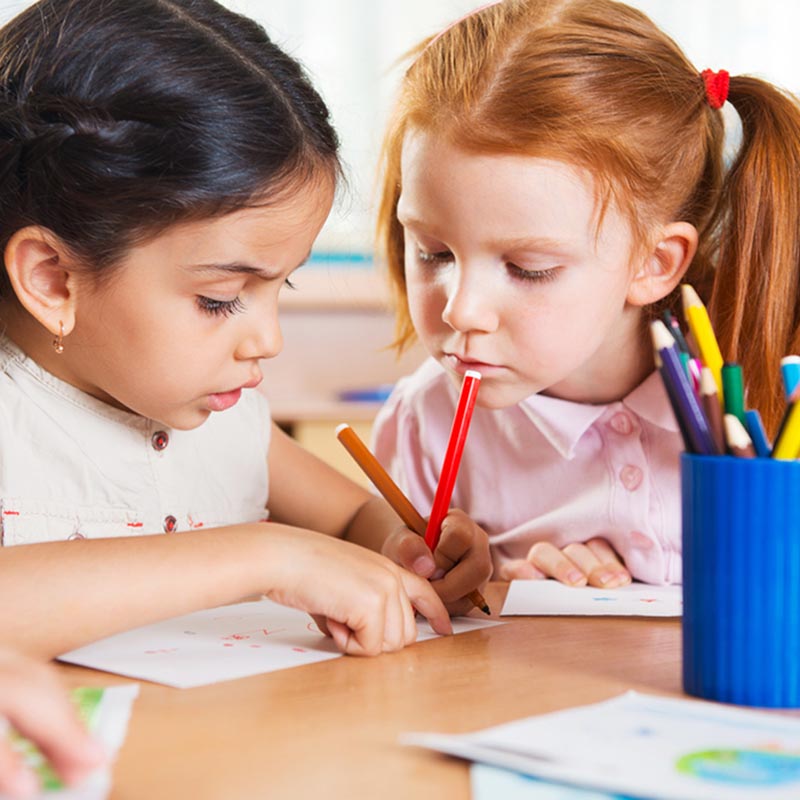 Drop Off/Pick Up
Children will only be released to those designated on the Authorized to Pick-Up Form and in some cases a Picture ID may still be required. On occasion a phone call can be accepted from the Parent/Guardian with proper credentials.
We love having our parents being involved at preschool. It may be a hardship for the daycare teachers, childcare assistants, or room helpers to visit with a parent/guardian while trying to give quality care to the other children. Twin Oaks Daycare asks for your cooperation in limiting the length of your stay as you drop of and pick up your children. However, please feel free to inquire about your child's day or ask any questions you may have pertaining to your child's care.
Holidays
Twin Oaks childcare center will observe the following holidays:
New Year's Eve - Closed at 2:00 PM
New Year's Day
Martin Luther King Jr.
Day Before Fat Tuesday & Fat Tuesday (Mardi Gras)
Good Friday & Monday after Easter (Spring Break)
Memorial Day
Juneteenth
Fourth of July
Labor Day
Columbus Day
Veterans Day
Thanksgiving Day & Day after Thanksgiving
Christmas Eve
Christmas Day
If your child is enrolled full-time or for floating part-time (days differ each week) then all holidays listed above are full pay daycare tuition days. If your child is enrolled regular part-time days (same days each week) then the above listed holidays are paid in full if it is your child's normal day or childcare.
Holiday and Closure Dates